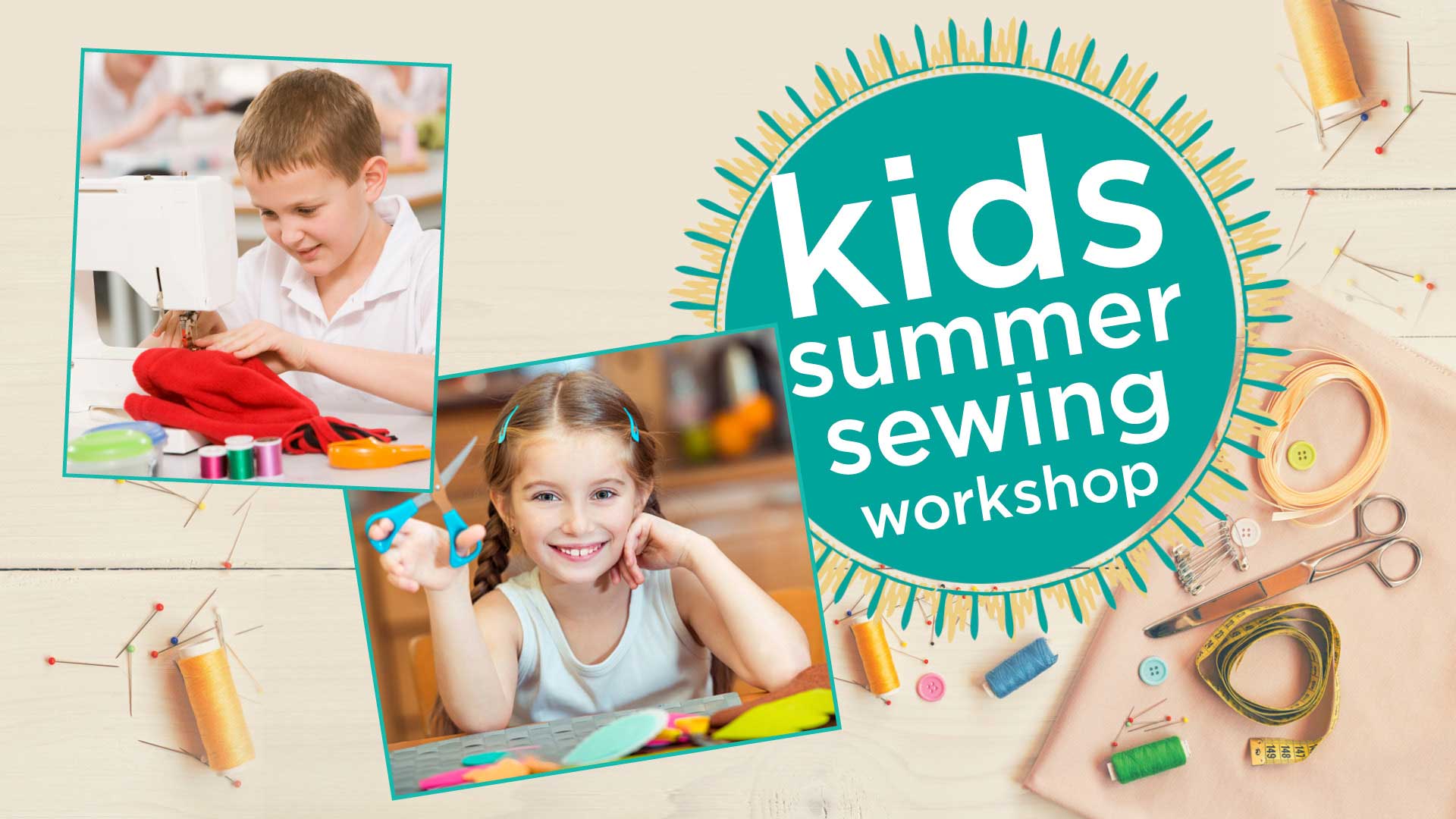 Stitchology Summer Sewing Program
Get ready to have some hands-on fun for beginning sewers!
Girls and boys aged 7 and up will enjoy sewing and creating with Miss Jane. In this three-day session, your child will learn basic sewing skills and will have the joy of making several fun projects perfect for novice sewists. Workshop schedule includes a break with a snack. Children are invited to sign up for multiple sessions to add more skills and make more fun projects!
Beginners
Tuesday, Wednesday, and Thursday
9:00 a.m. to Noon
Your child will learn:
Sewing safety
Measuring + Cutting
Operating the sewing machine
Hand sewing
and more!
Continuing Sewers
Tuesday, Wednesday, and Thursday
12:30-3:30 pm
Your child will learn:
Ongoing sewing skills
Piecing a pattern
Choosing fabric for your project
Basic stitching
and more!
Cost
Cost: $135/child +20 material fee per session. Children may attend multiple sessions.
JUNE WORKSHOP DATES
JUNE 25, 26, 27

CLASS FULL!
JULY WORKSHOP DATES
JULY 9, 10, 11

AFTERNOON FULL!

JULY 16, 17, 18

CLASSES FULL!

JULY 23, 24, 25

 

CLASSES FULL!
AUGUST WORKSHOP DATES
JULY 30, 31, AUGUST 1
AUGUST 6, 7, 8
AUGUST 13, 14, 15
SEND ME INFO ABOUT UPCOMING KIDS WORKSHOPS AND PROGRAMS!
We are always thinking up new projects and ways to introduce kids to the artful science of sewing! Sign up today to get info on upcoming Stitchology workshops and classes.