Stitchology Sewing School for Kids - POSTPONED
In compliance with COVID-19 restrictions, our sewing program is on currently on hold until we receive approval to reopen from the city.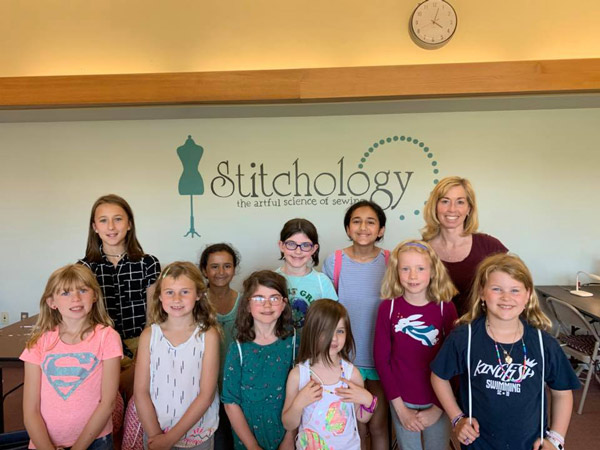 SEND ME INFO ABOUT UPCOMING KIDS WORKSHOPS AND PROGRAMS!
We are always thinking up new projects and ways to introduce kids to the artful science of sewing! Sign up today to get info on upcoming Stitchology workshops and classes.