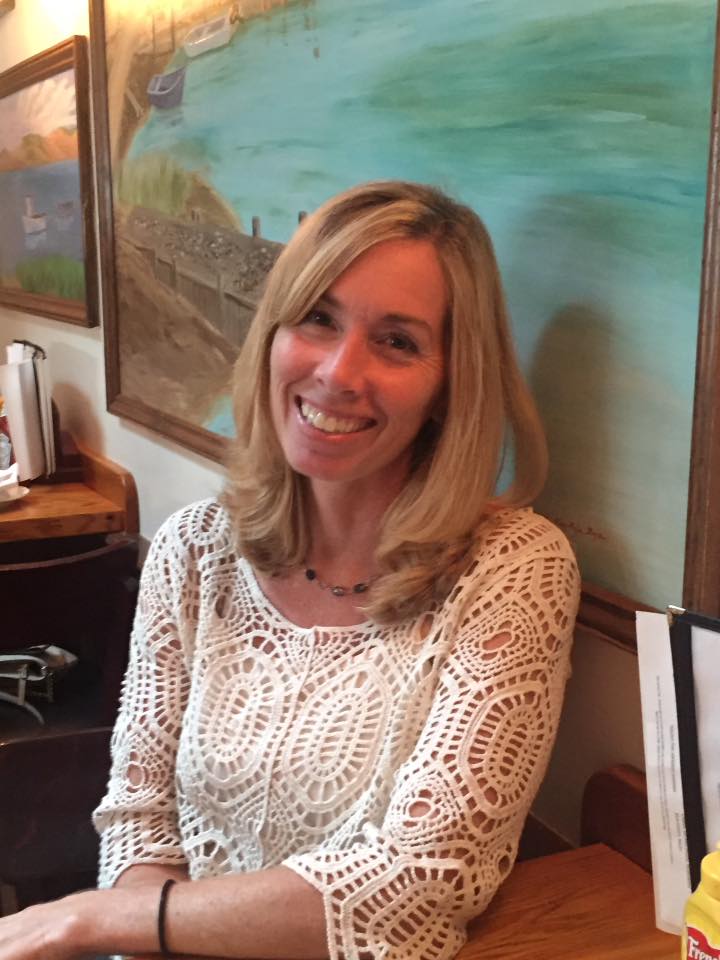 Meet Jane Bessette - "Miss Jane"
My mother helped spark my love for sewing when I was a child, teaching me the basics of what would later become a huge part of my life. I started small with wrap-around skirts and doll clothes, working my way onward, and quickly pursuing more difficult and intricate projects whilst honing my skills for the creative technicalities that sewing can bring. The art of design and, subsequently, the endless possibilities drew me in and lead me to fall quickly in love with the craft.
I earned my degree in early childhood education, and have gone on to teach early elementary students for the past thirty years. I love aiding the discovery and creativity that is unique to every student.
However, I never gave up sewing. For 20 years I supported the Reaching Heart School of Ballet as their Costume Mistress. Each year, I create and fit hundreds of costumes and tutus that will be worn on the stage. I also love creating steampunk, anime, period, and theatre costumes to be worn for various shows, conventions, and events.
I am excited to meld my two passions, sewing, and teaching, together, and pass on the love of sewing to the next generation, with hopes that they will find it as rewarding as I did as a young girl.
My home is in beautiful Cape Cod Massachusetts. I love finding artistic inspiration from the world around me, which helps to fuel my love for walks on the beach, art, music, and travel. I find it so interesting to be able to explore the Cape to meet new people, find new places, and experience the things that bring people joy.
I am excited to hold workshops this year in my studio at the Harwich Cultural Center.
I have two children that I am very proud of. Tory has recently graduated from Roger Williams University and hopes to pursue a career in podiatry. Kyle is a graduate of Worcester Polytechnic Institute and is proudly serving in the U.S. Army.
SEND ME INFO ABOUT UPCOMING KIDS WORKSHOPS AND PROGRAMS!
We are always thinking up new projects and ways to introduce kids to the artful science of sewing! Sign up today to get info on upcoming Stitchology workshops and classes.